I write almost exclusive m/m, but I have a fondness for bisexual protagonists. I enjoy a lot of dark themes and more extreme kinks, so you'll see a lot of that around here.
When I'm not writing, I'm reading, painting, playing video games, and rescuing cats. I also enjoy learning about languages and other cultures.
This author has been favorited by 3 users.
Contact Information:
Books By Adara Wolf
Blue Storm
Pairing: MM, MMM
July 25, 2019
In Pain, In Pleasure
Pairing: MM
April 6, 2019
Under Control
Pairing: MM
December 19, 2018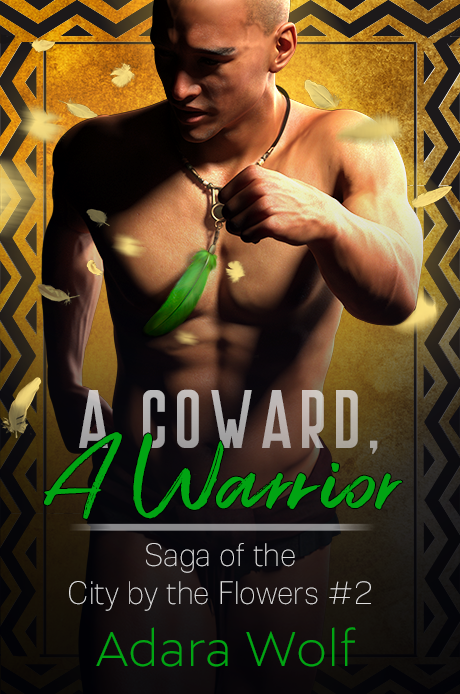 A Coward, A Warrior
Pairing: MM
August 27, 2018
Under His Heel: A Kidnapping
Pairing: MM
June 29, 2018
In Life, In Death
Pairing: MM
April 28, 2018
Under His Heel
Pairing: MM
March 23, 2018