Cailee Francis is an author of fantasy romance and erotica. In 2015, she published her first erotic novella, 'The Theatre of Fantasies'. Since then she's released many short stories and bundles, and three new fantasy romance novellas: 'Cynthia and Eve', 'A Masquerade in Time' and 'A Cascade of Moments'. She plans to write more stories in the near future.
Contact Information:
Books By Cailee Francis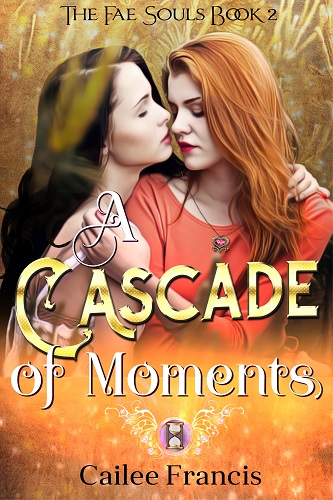 A Cascade of Moments
SALE!
Pairing: FF
August 20, 2017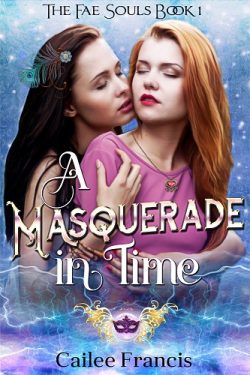 A Masquerade in Time
Pairing: FF
June 26, 2017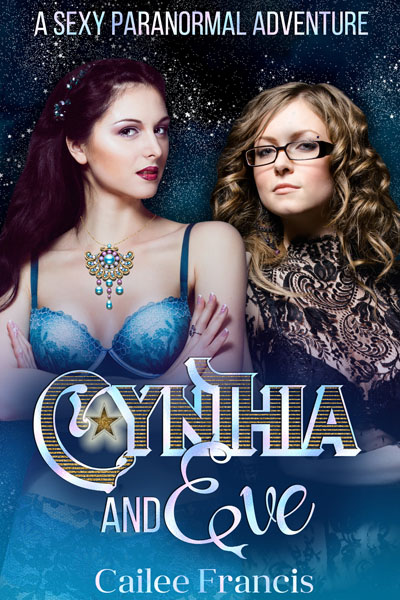 Cynthia and Eve: A Sexy Paranormal Adventure
Pairing: FF
April 30, 2017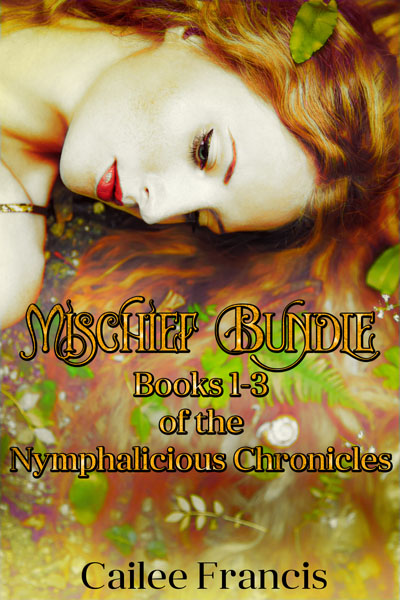 Mischief Bundle: Books 1-3 of The Nymphalicious Chronicles
Pairing: FF, MF, 4+ or Other
December 24, 2016