A long time ago in a galaxy far away…oh wait, that's a different saga. W.M. Kirkland began writing over twenty years ago, and all the stories, no matter the genre, featured handsome men. Although these men keep W.M. at the computer most of the day, there's still time for enjoying the outdoors, great movies, and a good time.
W.M. Kirkland is the pen name of prolific erotic romance author Mary Winter, and as such, you can learn about W.M. and Mary's other pen names at http://marywinter.com
This author has been favorited by 1 user.
Contact Information:
Email Address: mary@marywinter.com
Books By W.M. Kirkland
Ridden Through Temptation
Pairing: MM
February 15, 2019
Ridden Through Trouble
Pairing: MM
February 8, 2019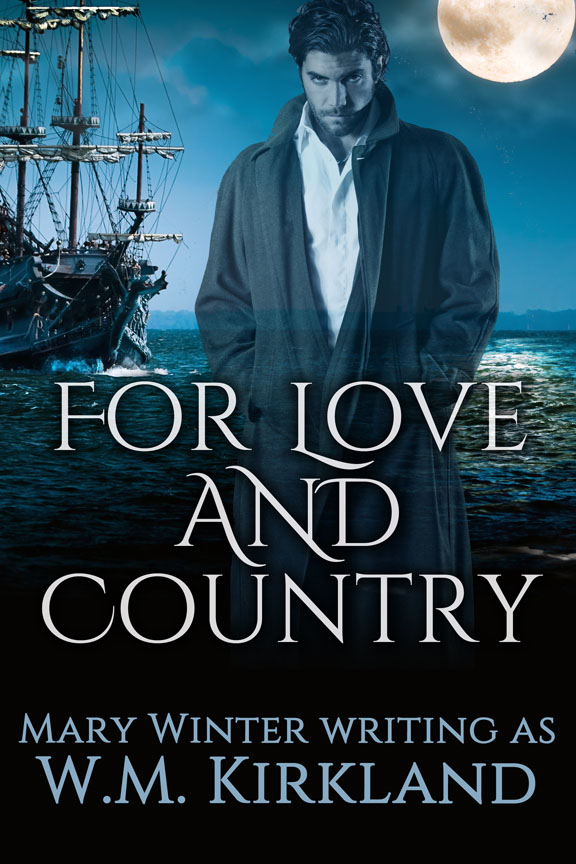 For Love And Country
Pairing: MM
October 28, 2018
A Gladiator Wedding
Pairing: MM
June 5, 2018
His Holiday Cat Daddy
Pairing: MM
May 17, 2018
New Arrivals: A Mother's Day Story
Pairing: MM
May 12, 2018
Ridden Through Fate
Pairing: MM
March 8, 2018
Just Add Spice
Pairing: MM
January 15, 2018
Lovers Point Rescue
Pairing: MM
December 30, 2017
Catching Pumpkin
Pairing: MM
December 29, 2017
Ridden Through Time
Pairing: MM
December 24, 2017
A Lover's Sword
Pairing: MM
December 20, 2017
A Gladiator Christmas
Pairing: MM
December 20, 2017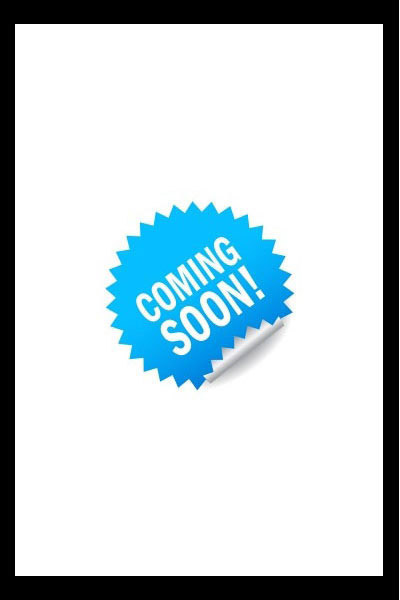 A Broken Sword
Pairing: MM
December 14, 2017
A Reunited Sword
Pairing: MM
October 15, 2017
Hot & Rescued
Pairing: MM
September 24, 2017
A Gladiator's Sword
Pairing: MM
September 23, 2017
Rescuing the Millionaire
Pairing: MM
September 16, 2017
Rescue & Redemption
Pairing: MM
September 16, 2017
Striding Home
Pairing: MM
July 31, 2017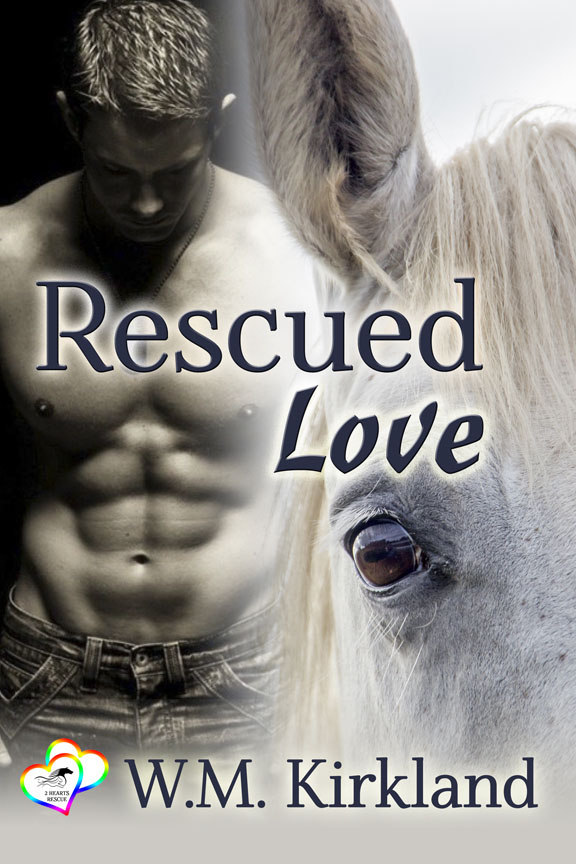 Rescued Love
Pairing: MM
July 1, 2017
A Man's Sword
Pairing: MM