by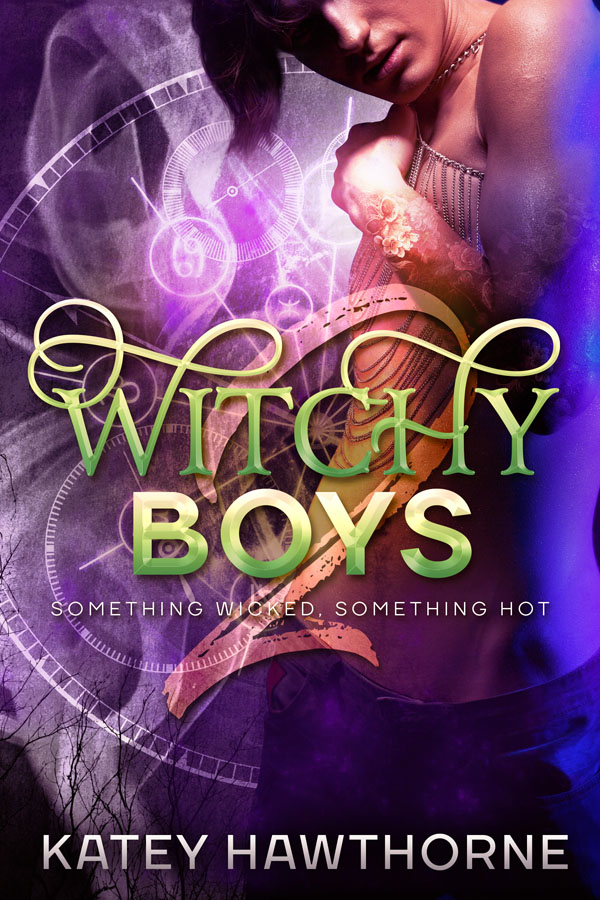 Part of the
Witchy Boys
series:
Witchy Boys: Something Wicked, Something Hot
Editions:
ePub

-

First Edition

: $ 1.99

USD

"Bourbon Barrel Blues"
City boy and Post reporter Alex Sanchez is looking for the next hot story when he stumbles across word of Kentucky's Bourbon Barrel Witch. After a few bribes and a long trek through the woods, he finds his quarry, but Murph is not the witch he was expecting.
Young, fine, and dreaming of leading his brand of Appalachian witchcraft into the light, Murph agrees to let Alex write about him, assuming Alex can win his trust. With some magical homebrew for help, they make good progress both in and out of bed. But Alex isn't even sure he believes in magic, and they soon discover that bringing this story to the people might be more dangerous than they expected.
"Tattoo You"
A continuation of Matt and Thackeray's story from "Præsidium" (in WITCHY BOYS), "Tattoo You" picks up a year later. Thackeray is still hunting evil with the help of his demonic haunting, Seir—but now they have Matt's witchery to help them as well. The work is getting easier, but Matt and Thackeray's relationship is stunted by Seir's demon voyeurism.
A call for help comes from a well-known alchemist—the one who gave Thackeray his protective tattoo. The hunters race to Louisiana to help, but Seir's had about all he can take of this intolerable situation. Thack has the nagging feeling Matt might have, too. He'll have to navigate a demonic infestation and a relationship minefield to keep the man he loves, tonight.
This book is on:
2 To Be Read lists
1 Read list
Published:
October 17, 2017
Cover Artists:
Genres:
Pairings:
M-M
Heat Level:
5
Romantic Content:
4
Ending:
Click here to reveal
Character Identities:
Gay
Tropes:
Badass Hero, Cultural Differences
Word Count:
15000
Setting:
Kentucky, USA, Lousiana, USA
Languages Available:
English
Series Type:
Same Universe / Various Characters