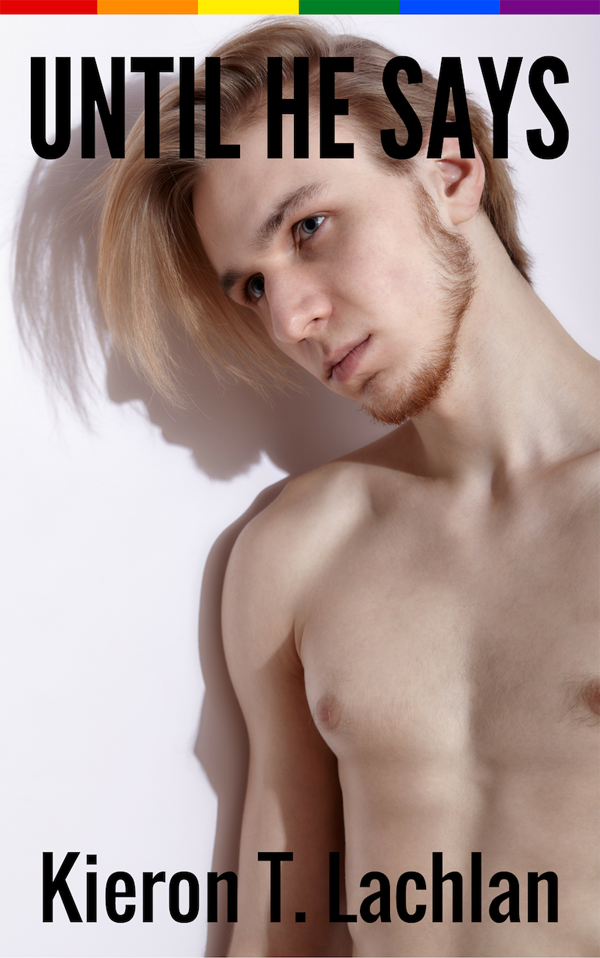 In this erotic short story, Mike finds the courage to give in to his secret desire and invite a master into his life who can help him explore his submissive sexuality.
Handsome and single Mike confides in his coworker, Gabe, that he's over the thrill of hookup apps because he wants something more. When Gabe challenges Mike to be honest with what he wants, Mike updates his dating profiles: Young single guy wants to explore his submissive side.  No sleepovers, safe sex a must, no problem.
A week later, a mysterious yet attractive man known only as Dominant7 messages and impresses Mike with his serious, caring, yet assertive responses. When Mike decides to connect with Dominant7, a week of dominance and submissive training entices Mike to give into a submissive side he never knew existed—even if means not touching himself until their rendezvous.
As the days pass, Mike becomes filled we a desire to please his pseudo-master Dominant7, even though they have yet to meet in person. When Saturday finally arrives, Dominant7 gives Mike a healthy dose of what's in store should the two men agree to enter into a unique arrangement.
All characters are 18+.
Publisher:
Independently Published
Genres:
Pairings:
MM
Heat Level:
5
Romantic Content:
2
Ending:
Click here to reveal
Character Identities:
Gay
Protagonist 1 Age:
26-35
Protagonist 2 Age:
26-35
Tropes:
Most Mindblowing Sex Ever
Setting:
Chicago
Languages Available:
English