Queerky Tales 2
by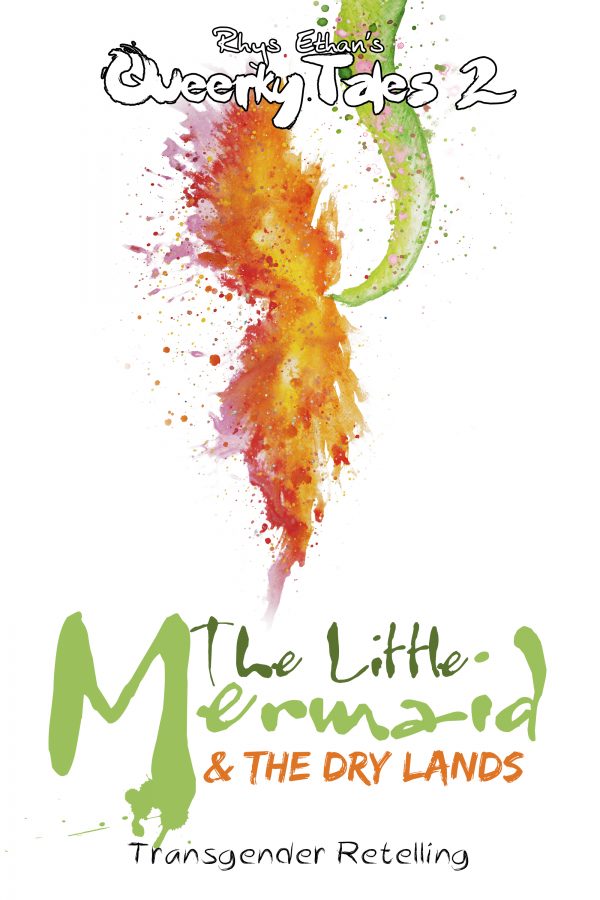 Part of the
Queerky Tales
series:
The Little Mermaid & the Dry Lands

The Little Mermaid feels out of place in the ocean. The Dry Lands look like her promising new beginning. New body, new feelings and Nava, the princess of her dreams. What will Shireen (now going by Shay) do to get all she's ever dreamed of?
Queerky Tales is a series of classic fairy tales retold with LGBT characters. The classic tale by Hans Christian Andersen becomes a story about identity, the struggle to fit in and the power of love.
For children and adults alike.
Published:
December 12, 2012
Publisher:
Independently Published
Cover Artists:
Genres:
Pairings:
MF
Heat Level:
1
Romantic Content:
5
Ending:
Click here to reveal
Character Identities:
Transgender
Protagonist 1 Age:
Under 18
Protagonist 2 Age:
Under 18
Tropes:
Coming of Age, Coming Out / Closeted, Fairy Tales Revisited, Fated Mates / Soul Mates, Find Love and Come Out, Forbidden Love
Word Count:
8000
Setting:
fairy tale world
Languages Available:
English
Series Type:
Same Universe / Various Characters