Queerky Tales 1
by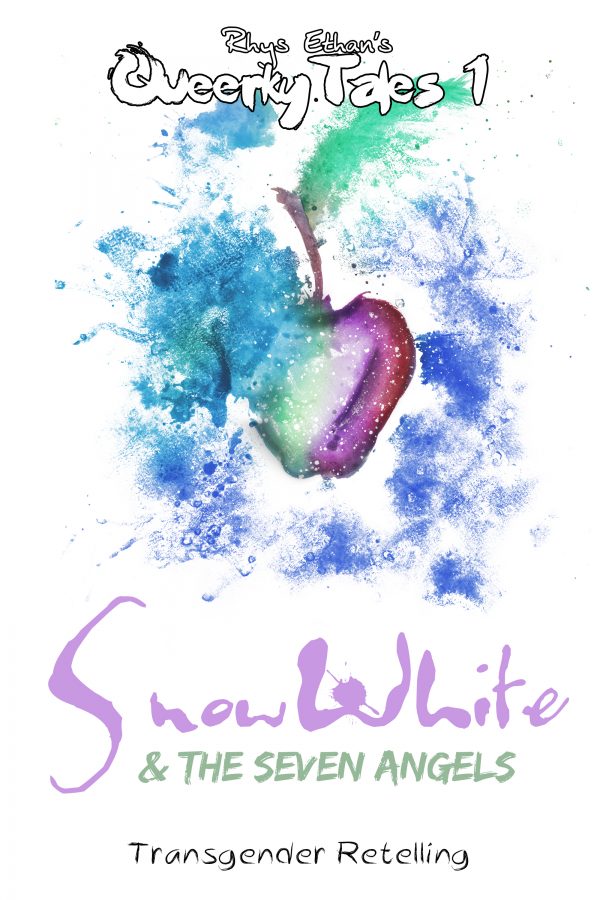 White has a secret. One he has shared with his family to no avail. When he meets the Prince of his dreams, he decides he can no longer live a lie, but in order to do so, he will have to face his worst nightmares.
Queerky Tales is a series of classic fairy tales retold with LGBT characters. Snow White & the Seven Angels is about fighting for your happy-ever-after, whatever shape it comes in.
For children and adults alike.
Published:
April 24, 2015
Publisher:
Independently Published
Cover Artists:
Genres:
Pairings:
MF
Heat Level:
1
Romantic Content:
4
Ending:
Click here to reveal
Character Identities:
Transgender
Protagonist 1 Age:
Under 18
Protagonist 2 Age:
Under 18
Tropes:
Bodyguard/Guardian Angel, Coming of Age, Coming Out / Closeted, Fairy Tales Revisited, Find Love and Come Out, Forbidden Love, Interracial Relationship, Queer Wedding
Word Count:
10000
Setting:
Fairy tale world
Languages Available:
English, Italian
Series Type:
Same Universe / Various Characters