Elements of Dragons
by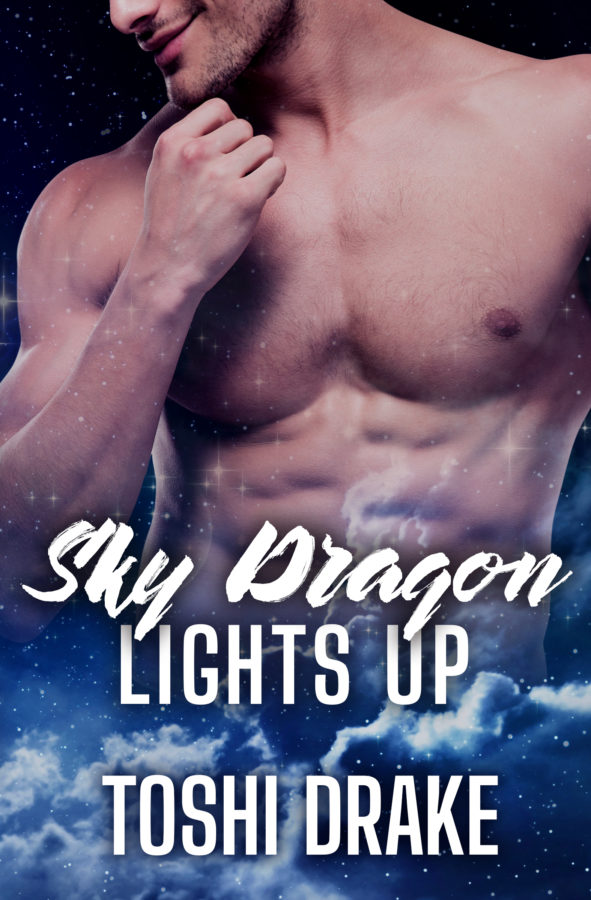 When former dragon grandmaster Adelphos handed over the mantle of authority to a new generation, he didn't anticipate the effects of boredom. So the shiny tablet device from the human realm is a delight… and so is the human he encounters online.
Jake is lonely and relishes chatting with the mysterious person he's met through a video game. Their oddly intense connection encourages him to pursue his curious attraction. But strange dreams from a distant time and a gut-wrenching event reveal there is more for Jake beyond the human world… and his human form.
Sometimes fate gives a second chance at first love, and first love might be destined mates. But can Adelphos and Jake confront the past and forgive themselves for a mistake done a long time ago…
Featuring second chances, fated mates, reincarnation, humans in another realm and found family, this book is sure to make you laugh and swoon at the sweetness of it all.
Tags: cellphone games FTW, omg I killed him. Fated mates, dragons being dragons,who needs friends when you got family, Jake hearts Skydra, nicknames all over the place. One helluva first kiss. Can they do it again? Outdoor fun times, human dragon relations, will Adelphos ever forgive himself? Geeky Easter eggs,
Published:
September 13, 2021
Editors:
Cover Artists:
Genres:
Character Identities:
Gay
Protagonist 2 Age:
Ageless/Immortal
Tropes:
Fated Mates / Soul Mates, Love Can Heal / Redemption, True Love
Languages Available:
English
Series Type:
Same Universe / Various Characters