by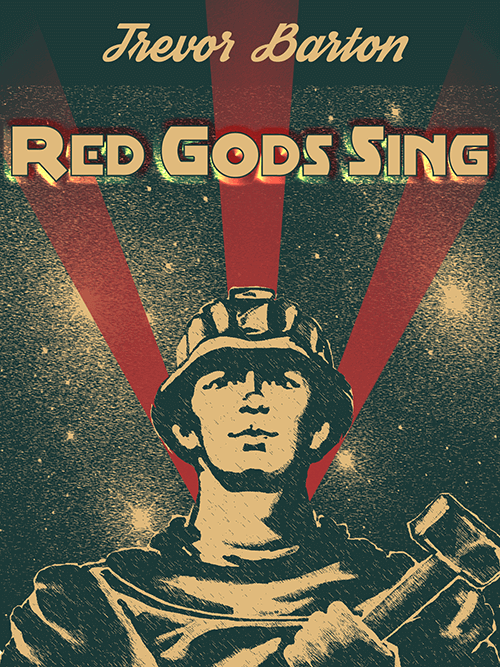 You're a robot man living in 2060's America. You're off on a hot date. Forget fake news and flying saucers. What's the one thing you should've packed?
Josh could be forgiven for being a little forgetful. In his world, the problem isn't with AI. It's with humans. (Some of them, at least.)
A threat is looming, and with it an ultimatum. Brobots like Josh can rise up. Or they can face extinction. Josh has decisions to make. But where will they leave a post-singularity world?
Part two of the Brobots trilogy.
Published:
September 15, 2017
Cover Artists:
Genres:
Pairings:
MM
Heat Level:
3
Romantic Content:
3
Ending:
Click here to reveal
Character Identities:
Gay, Genderfluid, Questioning
Word Count:
90000
Languages Available:
English
Series Type:
Continuous / Same Characters
Reviews:
Kris Vyas-Myall

on

Geek Syndicate

wrote:
"Clearly…a response to the political situation we find ourselves in come 2017. ...[A]t its heart it is a character piece and a romance in the best way; the pairing in it is adorable [and has] great little character moments. [But it's n]ot all light and fluffy. Quite often it can be dark [or] horrifying, but in a way to make you feel for those involved. ...[I]nteresting sequel, combining politics with heart...builds nicely..."