by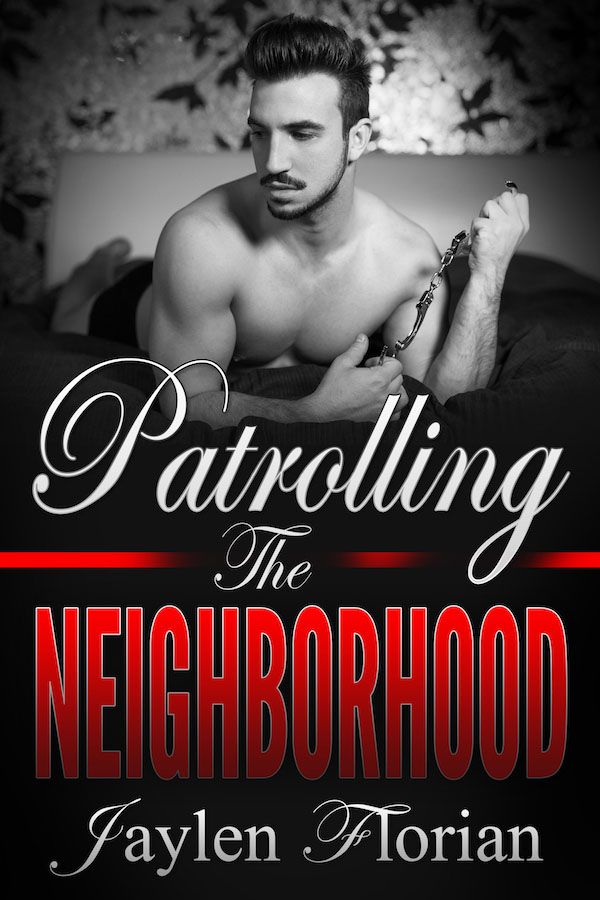 Vance, a confident young police officer, naturally commands respect.  He is comfortable being in control of all aspects of his life.
But Vance's love life has suffered from repeated crash endings.  He now challenges himself to explore new impulses, including his sometimes intense attractions to other virile men.
Colton, an enigmatic new neighbor, unexpectedly enters his life.  Colton offers Vance an opportunity to experiment, physically and emotionally, with his evolving sexuality.  However, reaching his full potential for ecstatic pleasure may require the unthinkable for Vance -- sharing and releasing power with another man.
"Patrolling the Neighborhood" is erotic fiction (a novelette) intended only for mature audiences.  It is the second book in the Men of Rugged Heights series.  It can be read as a stand-alone story or as part of the series.
Published:
November 8, 2018
Genres:
Pairings:
M-M
Heat Level:
4
Romantic Content:
1
Ending:
Click here to reveal
Character Identities:
Bisexual, Gay, Straight
Protagonist 1 Age:
26-35
Protagonist 2 Age:
26-35
Word Count:
10,000
Languages Available:
English
Series Type:
Same Universe / Various Characters