by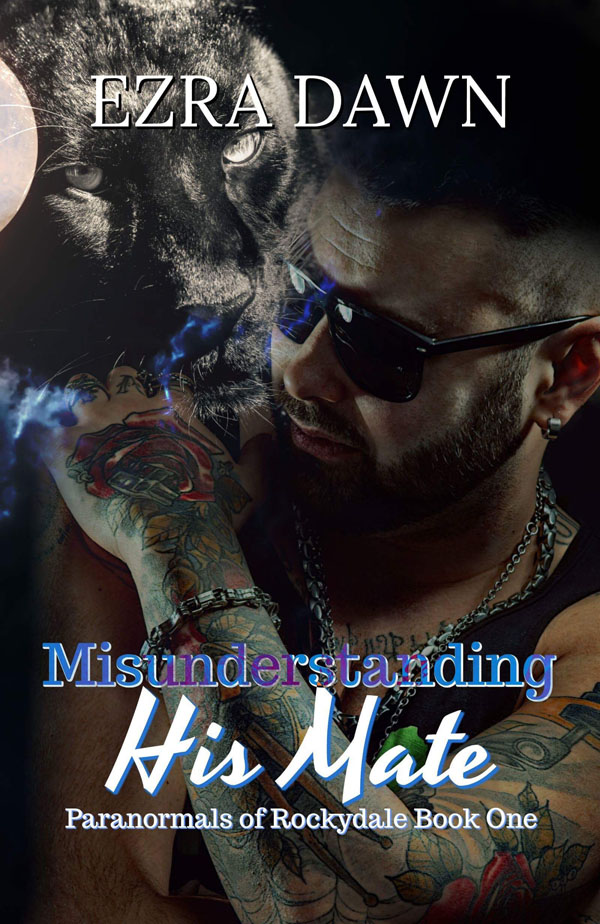 Editions:
ePub

:

$ 2.99
Kindle

:

$ 2.99
(Paranormals of Rockydale Book One. This is a short story. It can be read as a standalone but is part of a series. There's no drawn out villain plot in this series it simply focuses on the love of fated mates.)
Roman Johnson has been in love with his best friend for longer than he can remember. Born to unmated shifter parents, he's grown up hearing stories about fated mates and wants a love like that for himself. Doubtful that someone as average as him would ever catch his friend's eye romantically he teams up with Teague's sister in order to find out exactly how Teague feels.
Teague Jackson has a secret. His best friend is his fated mate and he's hidden that fact from the man for years. There were legitimate reasons for it at the time but now, Teague is at the end of his rope. He'll have to either tell Roman the truth or let him go. With his wolf pushing him for control, Teague's time for telling is beginning to run out.
Can Roman fix the mess his plan has made? Will Teague finally come clean to his mate? Or have their choices already decided their fate?
(Warning: Contains graphic sexual content, Man on Man action, and explicit language. Not recommended for those under the age of 18.)
This book is on:
3 To Be Read lists
1 Read list
Genres:
Pairings:
M-M
Heat Level:
3
Romantic Content:
3
Ending:
Click here to reveal
Character Identities:
Bisexual, Gay
Protagonist 1 Age:
26-35
Protagonist 2 Age:
26-35
Tropes:
Fated Mates / Soul Mates, Friends to Lovers
Word Count:
11000
Setting:
small town
Languages Available:
English
Series Type:
Same Universe / Various Characters
Excerpt:
I have to leave. There's no way I can stay here any longer and keep myself in check. There's no way I can stay away from him. He's supposed to be mine but he's in love with her. My wolf is becoming harder and harder to control, he wants what's his. I've got to go before I do something I'll regret. Fate is a cruel bitch. I've known Roman was mine ever since my first shift but he's human, straight, and dating my sister.
READ MORE
Roman and I, we're best friends; have been since we were kids but for the past month and a half I've been avoiding him like the plague. It's not his fault, it's mine. The more time I spend with him the more I want to claim him as my own and that can't happen. Not when my parents are whispering about a bonding ceremony between him and my sister. Not when my feelings for him are more than those of friends. Not when the wolf inside is pushing me at every turn, wearing on my control. With Roman's happiness in mind, I'm going to do the only thing I can do. Walk away.
COLLAPSE
Reviews:
Macy

on

Amazon

wrote:
Quick read about two mates that finally seal the deal and give a basic background for a a start to a new series.