Healing Hearts #1
by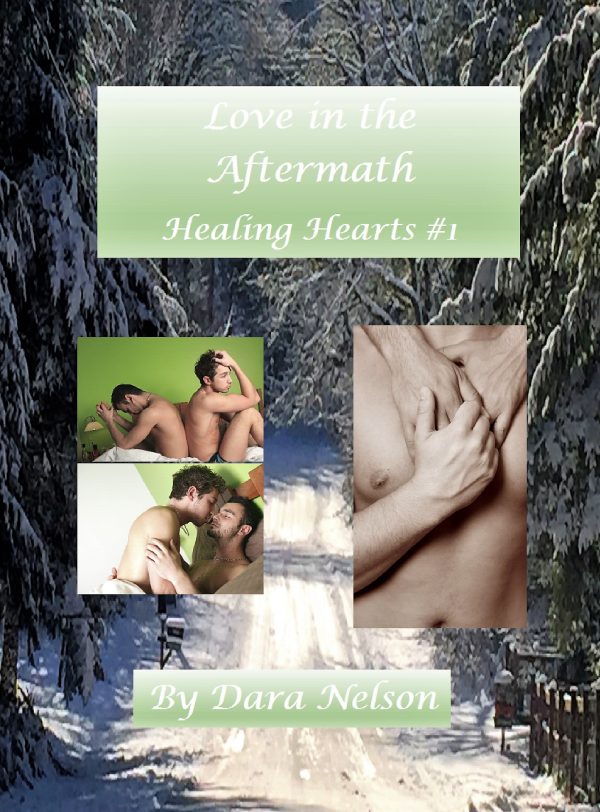 Kyle thought that his story would be about death.  About love and loss.  About tender moments and utter devastation.  About the one great love of his life and his total heartbreaking loss.
Jason was it for him – his once in a lifetime love. He was beautiful and perfect and he loved Kyle so completely and then he was gone.  But you only get that kind of love once.
At least that's what Kyle thought.
He was wrong.
Yes, his was a story about great love gained and lost.
But, much to his surprise, his turned out to also be a story of letting go, of breaking down walls, of learning to love and BE loved again.
Because of Mark.
A story of how the patience, guidance, support and love of one man could bring Kyle back from the brink of letting go and into the arms of happiness once again.
So, yes, this is a story about death.
But it's also a story about learning to live and love again.
Sometimes happily ever after comes twice in a lifetime….
This book is approximately 75,000 words long and approximately 345 pages.
This is an adult M/M romance with male/male sex.
It has HEA (happily ever after) for the main characters in this book but introduces new characters that will be further explored in future books that some may consider that a cliffhanger.
Published:
February 20, 2017
Editors:
Pairings:
MM