by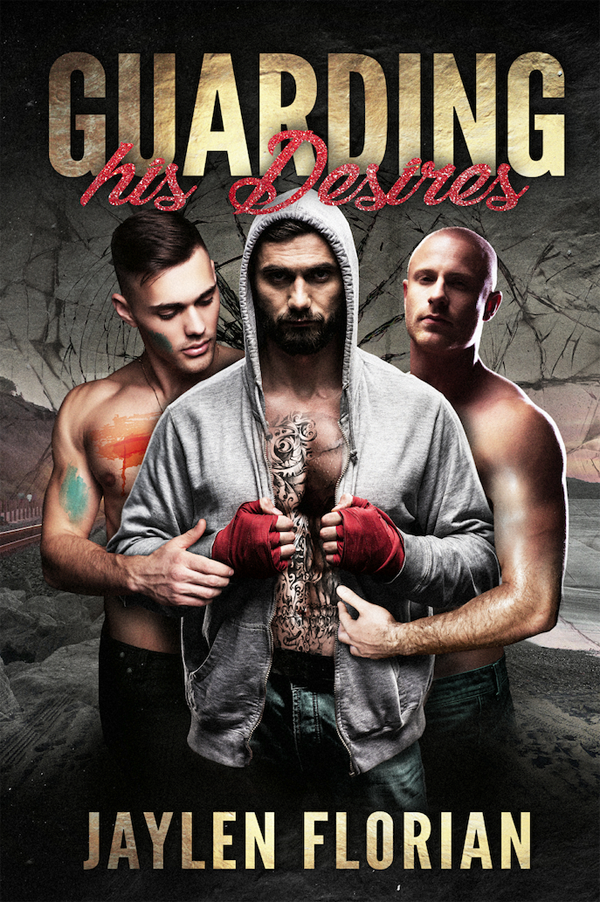 A cleverly disguised stranger ambushes Zachary during a one-night stand.
To ever be safe again, Zachary must evade capture, discover who is hunting him, and determine who betrayed him.
Are his ruthless pursuers after revenge or ransom?  Or are they seeking to destroy his soaring mixed martial arts fighting career?
Zachary is on the run with two thoughtful young men — Aleksey, his savvy bodyguard, and Gustavo, a reflective and talented artist with a collapsing career.
By inadvertently interrupting a clandestine criminal encounter, Gustavo appears to have acquired "the clairvoyant cobra" — the fabled and long lost bejeweled wand from Hollywood's legendary Silent Era.  Burdened with priceless treasure, Gustavo must decide where the riches belong and act before the jewels are re-captured by malevolent hands.
During their shocking missions each man grapples with life decisions about his career, home, and, most importantly, his personal fulfillment.
Zachary is adamant about forsaking romance until he concludes his sports career.  He tries to resist the earnest charm of the young man falling in love with him.
"Guarding His Desires" contains passionate and romantic themes intended for mature audiences.  It is a stand-alone novel featuring recurring characters in Jaylen Florian's "Passionate Security Series."  (You can begin the series with this book.  The books do not need to be read in a specific order.)
Published:
March 8, 2018
Genres:
Pairings:
MM
Heat Level:
3
Romantic Content:
5
Ending:
Click here to reveal
Character Identities:
Bisexual, Gay, Polyamorous, Straight
Protagonist 1 Age:
26-35
Protagonist 2 Age:
26-35
Protagonist 3 Age:
18-25
Tropes:
Alpha Character, Beach Romance, Bodyguard/Guardian Angel, Cheating, Famous / Not Famous, Friends to Lovers, One Night Stand
Word Count:
50000
Setting:
Western United States
Languages Available:
English
Series Type:
Same Universe / Various Characters