by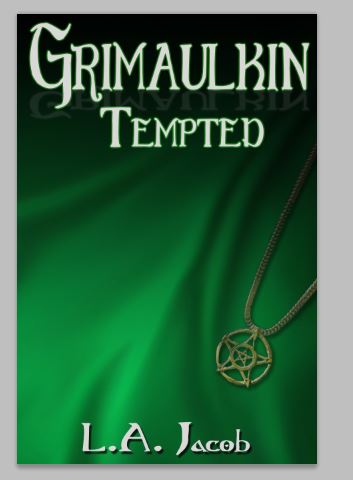 The Plan: Mike Lebonte has the apartment to himself, so he's going to spend two wonderful weeks with his new boyfriend, Scott. Maybe, just maybe, they'll find themselves in bed together.
The Reality: Mike's cousin calls him for help. She's being stalked by a mysterious person who leave roses at her doorstep and follows her around in a black car. Because she's so scared, she ends up staying with Mike. Mike, meanwhile, finds out he has a parole officer who gives him an offer that he definitely refuses. And to add insult to injury, Scott's ex shows up from Toronto.
To make things even worse, Mike is starting to realize that he's the only one who can see demons. The Rosicrucians want to "help" him, but will he lose his power if he lets them?
Published:
December 1, 2017
Publisher:
Paper Angel Press
Genres:
Pairings:
MM
Heat Level:
1
Romantic Content:
2
Ending:
Click here to reveal
Protagonist 1 Age:
18-25
Protagonist 2 Age:
Under 18
Tropes:
Antihero
Word Count:
58000
Setting:
Providence, Rhode Island
Series Type:
Continuous / Same Characters