Memories With The Breakfast Club
by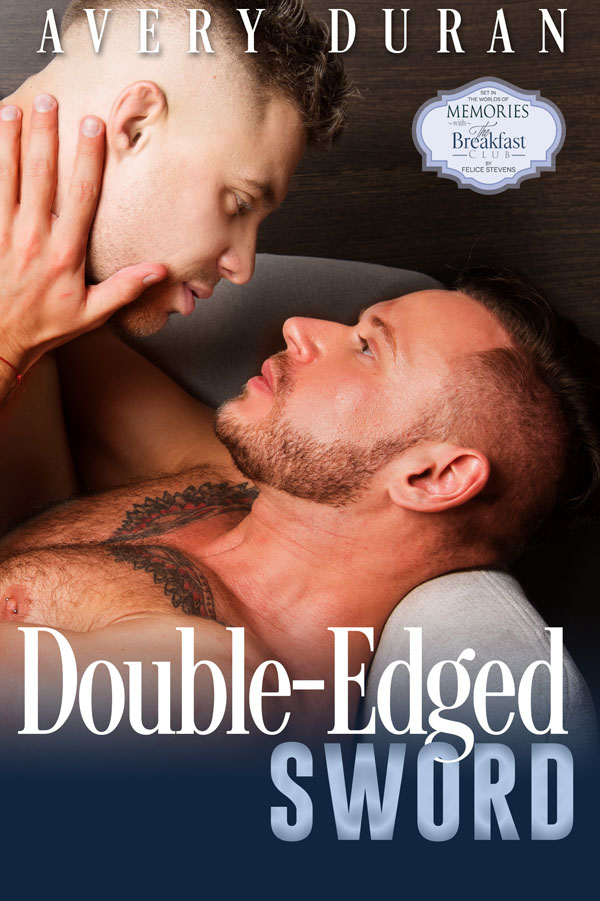 Gabe Cotter is an out-and-proud elementary school teacher who has moved back to the New York City neighborhood where he grew up—hoping to pave the way by example for others, since it was a rocky road for him. When a false alarm brings a handsome, but ornery, firefighter right to his doorstep--he can't help but be intrigued, especially when Fate keeps bringing them together, and Gabe catches a glimpse of the cranky man's softer side.
Chris Mancini has learned the hard way that some things are better left unsaid. A third-generation firefighter, his job and family responsibilities keep him firmly in the closet. He can't get the feisty teacher he met on a false alarm call out of his mind, though. When they meet in a bar, his reservations go out the window and they share a passionate night together.
One night leads to another, and to another, until the men are spending all of their free time in each other's company. The deeper their feelings grow, the more Gabe struggles with balancing the open life he is trying to live with Chris's closeted one. When Gabe realizes he can no longer live with the secrecy, Chris is faced with making a decision that cuts both ways.
Free with Kindle Unlimited!
Published:
January 18, 2018
Publisher:
Independently Published
Editors:
Cover Artists:
Genres:
Pairings:
MM
Heat Level:
3
Romantic Content:
5
Ending:
Click here to reveal
Character Identities:
Gay
Protagonist 1 Age:
26-35
Protagonist 2 Age:
26-35
Tropes:
Coming Out / Closeted, Coming Out Later in Life, Enemies to Lovers, Find Love and Come Out
Setting:
New York City
Languages Available:
English