A Veterans Affairs Story
by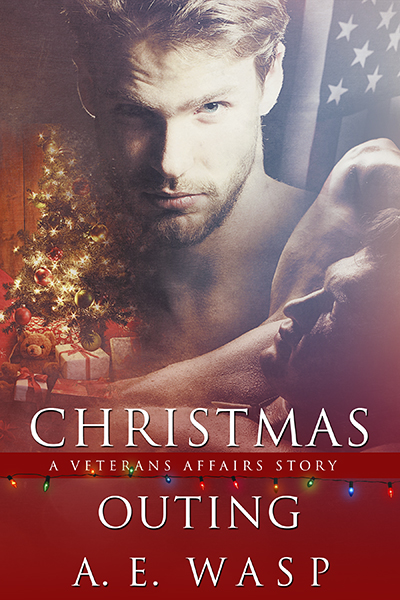 Troy and Dmitri have worked everything out - well, almost everything. Except for the part where Troy's family doesn't know Dmitri exists.
Troy's been out of the Army for almost a year, and except for a few short weeks, hasn't been back to West Virginia at all.
Now Christmas is coming, and his mother can't be put off any longer, not unless Troy wants to break her heart.
But Troy's biggest fear is that going home, new boyfriend and service dog in tow, is going to break his Momma's heart just as much
This book is on:
2 To Be Read lists
2 Read lists
Published:
November 18, 2016
Publisher:
Independently Published
Cover Artists:
Genres:
Pairings:
MM
Heat Level:
4
Romantic Content:
5
Ending:
Click here to reveal
Character Identities:
Gay
Protagonist 1 Age:
26-35
Protagonist 2 Age:
26-35
Tropes:
Coming Out / Closeted
Word Count:
35000
Setting:
West Virginia
Languages Available:
English
Series Type:
Continuous / Same Characters
Christmas Outing is a direct sequel to Incoming.