by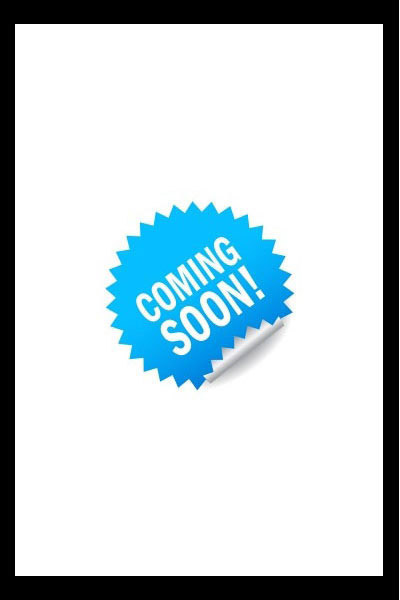 The last thing Dursus remembered was Brutus' sword biting into his leg...until he awakened in a strange room and certainly not in Ancient Rome.
Mike Dinsmore, a veterinarian, hears a scream and discovers a strange man bleeding profusely in his study. He binds the wound, applies all of his medical knowledge, and nurses the unconscious man back to life. When the man recognizes the broken gladius in Mike's possession, he realizes that like his friends, a gladiator has come through time for him.
But Dursus is missing a leg and needs to learn to walk, and to live again. Can he do so with Mike by his side?
Published:
December 14, 2017
Cover Artists:
Genres:
Pairings:
MM
Heat Level:
5
Romantic Content:
4
Ending:
Click here to reveal
Character Identities:
Gay
Tropes:
InstaLove / Love at First Sight
Languages Available:
English
Series Type:
Same Universe / Various Characters