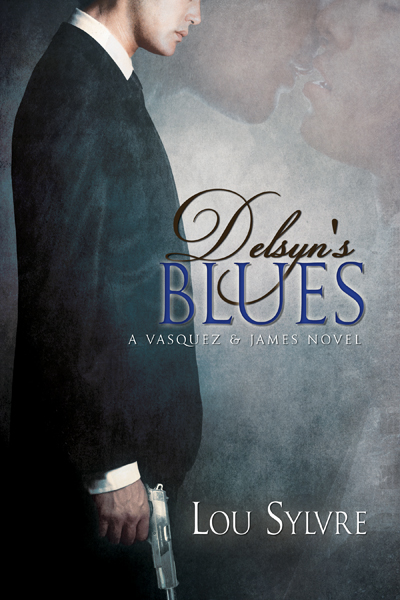 Published: 02/02/2012
Genre:
Sequel to Loving Luki Vasquez
Vasquez & James: Book Two
Sonny James and Luki Vasquez are living proof that the course of love never runs smoothly. Ambushed by grief, Sonny listens to a voice singing the blues from beyond the grave. While revisiting the sorrows and failings of his past, in the here and now he puts up a wall against love. Just when Luki chips through that barricade, the couple becomes the target of a new threat from outside: an escalating and unexplainable rash of break-ins and assaults.
Thoughts of infidelity rise between them, a threat that may strain their newly mended love past its limits. To come through the trials alive and together, Luki and Sonny will have to unite against enemies who were once friends and overcome crippling hatred and overwhelming fear. If they succeed, maybe then they can rekindle the twin flames of passion and love.
Cover Artist: Reese Dante
Click here for full book details