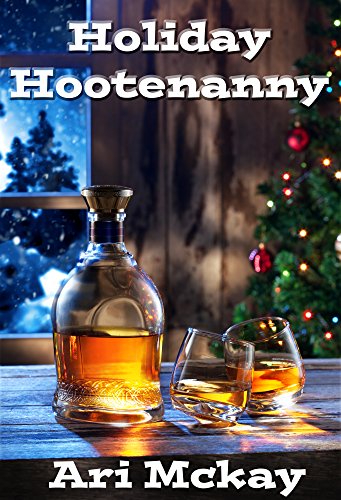 Published: 11/26/2016
Genre:
Clint Barker wants to take his relationship with boyfriend Joshua Cash to the next level, and that means meeting Josh's family at Christmas. Clint is sure he can deal with anything, even though Josh has expressed reservations that his big, loud hillbilly family might be too overwhelming for an introvert like Clint to handle.
Josh loves his family, but the only other time he brought a boyfriend home to meet them, the guy didn't last through dinner. Clint means everything to him, and though he knows his family means well, Josh is worried their nosiness and sheer overwhelming presence will drive Clint away.
Between having to fix an illegal still, getting treed by a wild hog, and barely avoiding a bar fight between rednecks and bikers, the holiday doesn't get off to an auspicious start. Then at the traditional Christmas Eve Hootenanny, Josh and Clint argue, and Clint later turns up missing. Will this spell the end of their relationship, or will a newborn in a stable work a little Christmas miracle for them both?
Click here for full book details